What's New in LDAP Administrator 2019.1
LDAP Administrator 2019.1 comes with a completely redesigned HTML View, improved Quick Search functionality, more user-friendly object selection in SQL-Query and LDIF Editor dialogs, new option for data export and other improvements. Here are more details of what's new in the latest update.
New HTML View
The new version brings a fresh new design to the HTML view. It now has a modern look and feel, which is much cleaner and thus easier to navigate and use.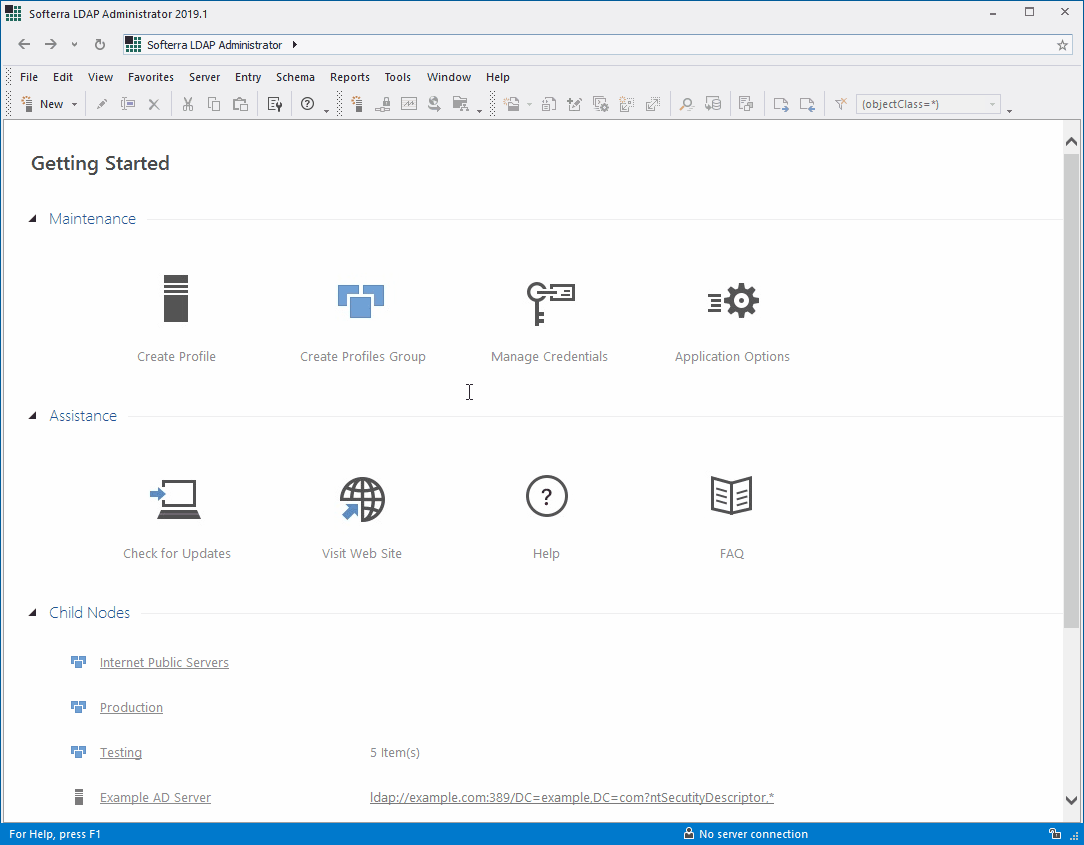 Quick Search Improvements
Quick Search IntelliSense
The Quick Search now features IntelliSense, which means that search results are now shown on the fly while you're typing in your request.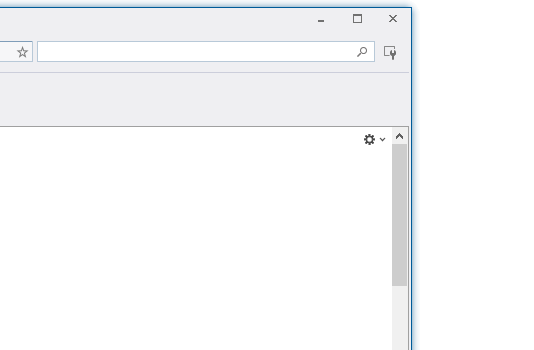 Quick Search History
Quick Search now also shows history, which allows you to see and quickly access the objects you previously searched for.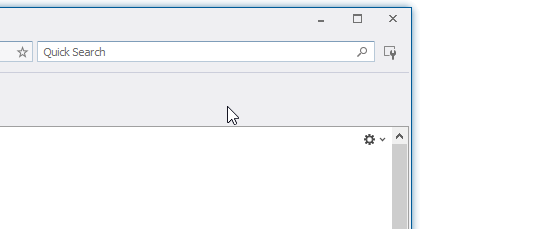 Replace DN Suffixes in Entry Attributes Option for Data Export
When using the data export wizard in LDAP Administrator, you now have the option to replace DN suffixes in all the exported attributes that have DN syntax, not just in DNs.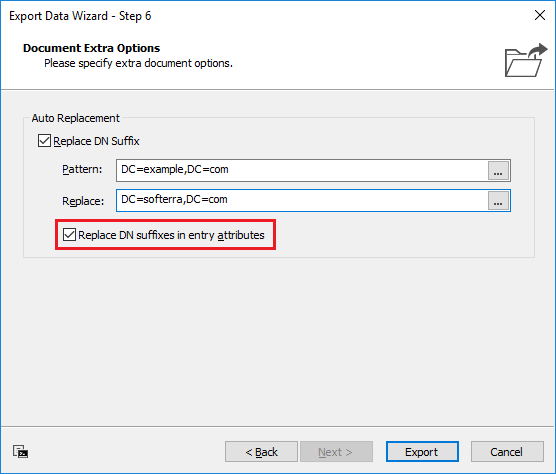 New Object Selection for SQL-Query and LDIF Editor Dialog
LDAP Administrator now makes it much easier to insert DNs of objects in SQL-Query and LDIF Editor dialogs. Instead of manually entering DNs or copying them from the directory tree, you can now simply start typing the object's name and it will be provided as an auto-complete suggestion.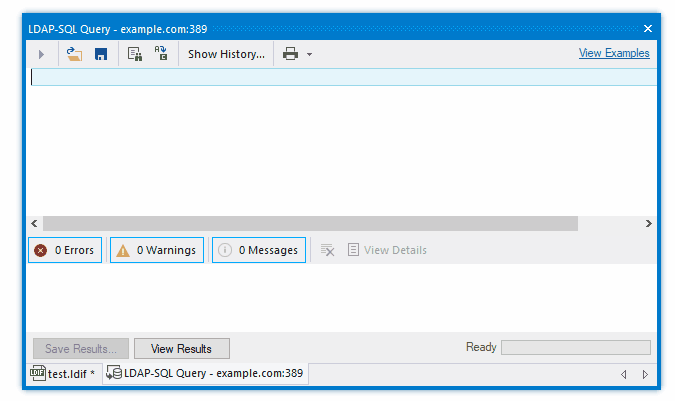 ---
Download LDAP Administrator 2019.1
---